Please contact us for an information packet regarding enrollment in Bible Baptist Christian Academy. We ask that you carefully look over this information and ask God for His will concerning this vital decision. If you then decide that BBCA is what you are looking for, please contact our school office to set up an interview with our school administrator.
Applications are accepted at the school office during the school year. An Enrollment Form and a Records Release Form must be completed, and a registration fee of $50.00 (before June 2nd ) or $100.00 (after June 2nd ) per student is to be paid at time of enrollment.
If your child is enrolling in K-3 through K-5, the school office will need a copy of his/her birth certificate before enrolling.
In order to be admitted, all students must have proper immunization records.
Applications, Release forms, and fees may be mailed to the school office, or you may bring them in to the school secretary.
Previous school records are a pre-requisite to admittance into BBCA.  Students may not be admitted if permanent records cannot be obtained from the school last attended.  A senior's transcript will be considered when transferring from another school.  A student entering as a senior must show proof of credits earned before being accepted as a senior.
Children in grades 1 through 8 will be given a placement test prior to the beginning of the school year.  You will be informed of the next testing date for your child/children.  The student will be placed in accordance with the test results.  If parents are not satisfied with the placement of their child, they may hire an outside tutor to help their child attain the proper grade level or request that the child be permitted to remain in their chronological grade for the first six weeks of school.  If it is evident to the teacher and administration that the child cannot maintain a passing grade, the child will be placed in the grade determined by the diagnostic test taken at enrollment.  It may then be necessary for a new curriculum to be purchased at the parents' expense.   
As of now, we do not have special education classes; therefore, all students are main-streamed.
BBCA admits students of any race, color, nationality, or ethnic origin.  Any student admitted must agree to abide by our standard of conduct, and the parents must sign a pledge of co-operation.  The school is a ministry of Bible Baptist Church, and as such, we adhere to the same doctrinal position.  Students entering the school do not have to be Baptist, but we recommend you attend a Bible-believing church on a regular basis.  K-4 students must be four years of age by October 1st, and K-5 students must be five years of age by October 1st of the current year in order to enroll for that year.
Parents will be contacted in a timely manner with the decision on the student's acceptance at Bible Baptist Christian Academy.
Need Additional Information?
Phone number: 717.266.2544
E-mail:  admin@bbcayork.com
We truly appreciate your interest in Bible Baptist Christian Academy.  You and your child/children are welcome
to visit our facility and meet our staff members.  Please call and arrange a day and time to do so.
PA Medical Requirements
K-3 & K-4 (Pre-school): Copy of child's Birth Certificate & List of updated immunizations
Kindergarten: Copy of child's Birth Certificate & Medical Examination, Dental Exam
First Grade: Hearing Test
Third Grade: Hearing Test, Dental Examination
Sixth Grade: Medical Examination, Scoliosis Test
Seventh Grade: Hearing Test, Dental Examination
Eleventh Grade: Medical Examination, Hearing Test
Immunization Requirements
4 doses of Diphtheria and Tetanus (Tdap)
3 doses of Trivalent Oral Polio or 4 doses of Salk Polio
3 doses of Hepatitis B
2 doses of Measles, Mumps, Rubella (MMR)
2 doses of Varicella (Chickenpox) of history of disease (2nd dose of Varicella upon entrance of 7th grade)
7th grade additional: 1 dose of (MCV)
1 dose of (tdap) if 5 years has elapsed since last dose of tetanus
If your child is exempt from immunizations, you must fill out a medical/ religious exempt form and have it in their medical file at school.
Transportation to and from school is the responsibility of the parents. We do co-operate with the transportation provided by the public school system for parochial and private schools.  Listed below are the school districts that will provide transportation to BBCA.
Central          Dover          Dallastown          West Shore
Suburban          Northeastern          West York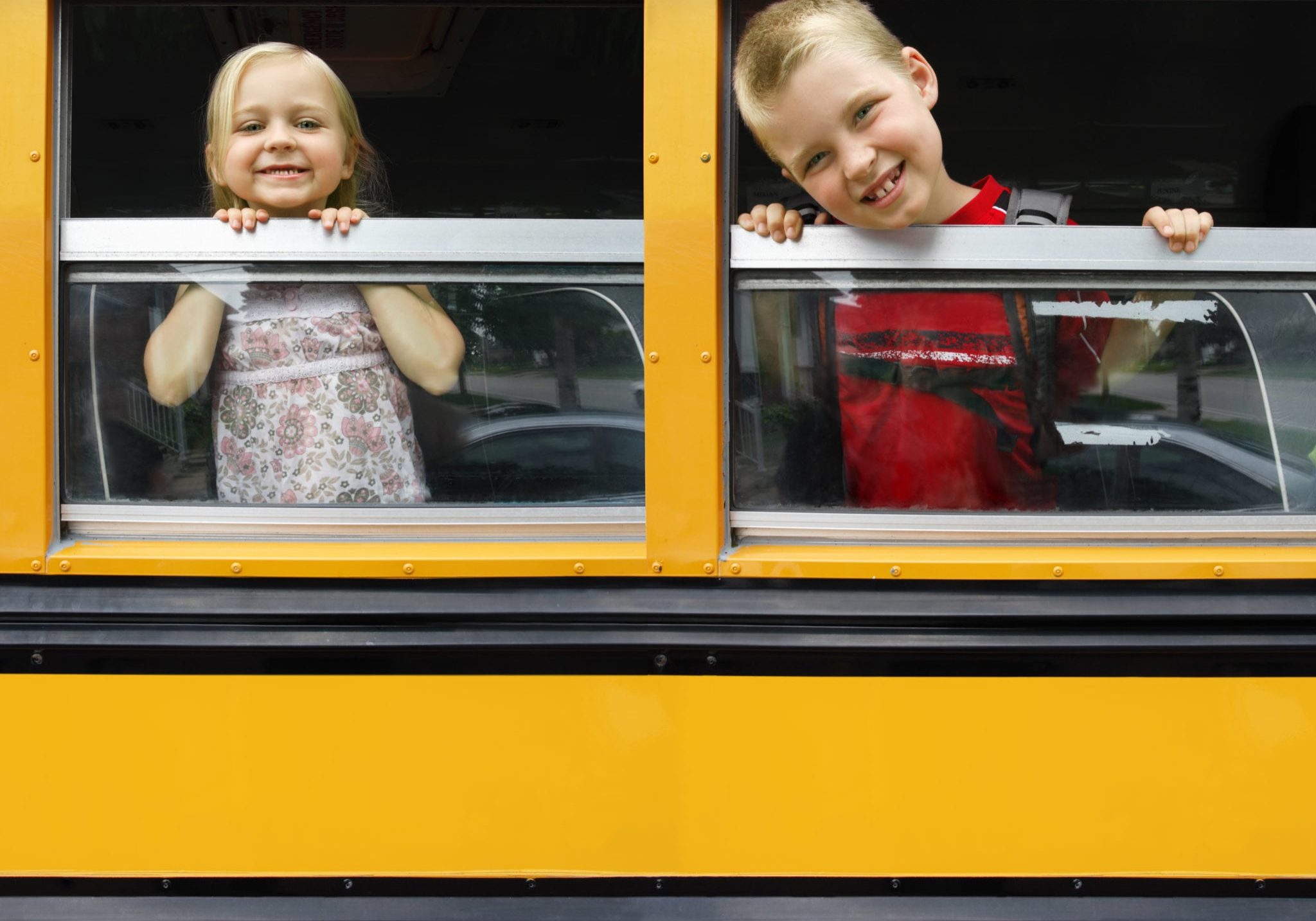 Bible Baptist Christian Academy is in operation Monday through Friday, from 8:00 AM until 2:45 PM for all grade levels including K-3 &  K-4.  Students may arrive at 7:30 AM.  Students will be picked up no later than 3:15 PM to avoid being charged the aftercare fee. Aftercare is offered from 3:15 PM until 4:00 PM. If interested please contact the school office.